Car Shipping Services Ft Lauderdale, FL
When you are shifting to a faraway location, it's not always the best option to drive your vehicle by yourself. Driving your car across the country is not an easy job, It's likely to take days and you need to pay for food, gaz, and motel. The very task of driving for a long duration of time can take a toll on you if you're not accustomed to it. So the best way to take your car to the new location is to take the help of an automobile transport company.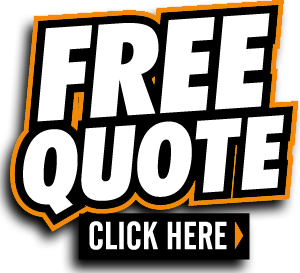 The shipping company will conduct the entire process on your behalf. They will receive the car and ship it to your new place. But relying on a company with your expensive car can feel a little intimidating. To avoid any risk, you should only hire a trusted shipping company, who will not only take care of your ride but will also make sure that the vehicle reaches you on-time. If you're living in Florida, and you're in need of a professional company to transport your car, Fort Lauderdale Car Shipping is here at your rescue.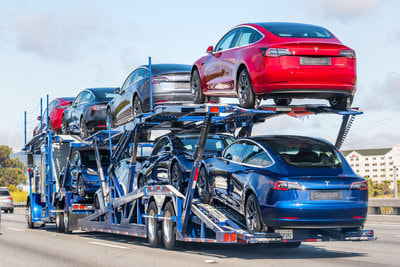 Our top priority is 100% customer satisfaction. Our team comprises a bunch of efficient and trained servicemen, who are experts at their jobs. They will not only take care of your precious vehicle but will also ensure that the entire process takes place within the promised time frame. ​
Reasons for Choosing Fort Lauderdale
Wondering what makes us the top-rated auto transport company? Let's take a look.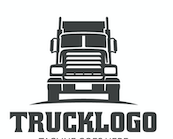 Your ride is completely safe with us. We ship your vehicle with the highest amounts of safety and security, so you don't have to worry at all!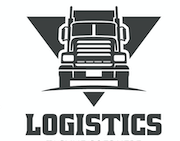 As per the rules, we offer insurance for your car while shipping it. In case of any damage, your vehicle will be covered by our insurance.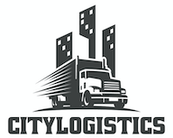 Unlike other shipping companies, we don't take a lifetime to deliver your car at your doorstep. We offer on-time pick-up and delivery because we value your time more than anything.
Customer-First Approach
               For us, you are our topmost priority. That's why we strive every day to provide the best services for our clients. 
How to Prepare Your Vehicle for Shipping? 
               Before sending your car for shipping, here are a few guidelines that you must follow. 
Take out all the belongings from the car. 

Keep the car registration and insurance documents handy. 

Make sure the vehicle is clean and is in running condition.

Take pictures of your car. 

Instruct the driver about the features of your car. 

Disable the alarm system. 

Close the doors and windows properly. 

Make sure there is no leakage. 

For colder months, your car must be winterized. 
Which Types of Vehicles Can You Transport? 
                At our auto shipping company, we ship all types of vehicles. Starting with your normal car, we also transport exotic and antique cars, SUVs, RVs, and so on. We also deal with motorbikes, vans, and heavyweight vehicles. So no matter which one you own, we can certainly be of great help to you. 
                Besides your regular vehicles, we take special care of your investment cars. Whether it's a luxury sports car, a vintage car, or a rare model, they deserve extra attention while shipping. For other vehicles, you can easily go for an open trailer shipping, but for expensive cars, that is not a viable option. To protect your car from rain, wind, snow, sun, etc., we would highly recommend you to opt for a closed transport method. 
Delivery and Pick-Up Services 
                 At Fort Lauderdale Car Shipping, we offer on-time pick-up and delivery for your vehicle. You can opt for door-to-door delivery, where we pick up your car from your doorstep and ship it to your desired location. This is the most convenient method of delivery that most of our customers prefer. You can also choose terminal to terminal shipping, where you drop off your car at our company, we transport it to a pre-decided location, and you pick it up from there. Based on your preference, you can choose either of these methods. 
                It may seem like a tedious process, but when we are by your side, you can sit back and relax.
               If you wish to know more about us and our services, we are just a call away. Our team will be more than glad to answer your questions, and you can also get a free quote for your car. So what are you waiting for? Pick up your phone, and dial our number right away: (XXX) XXX-XXXX.
Car Caring, Highly Skilled Transporter
Yes. We truly care about your car. We only hire the experienced drivers and only our best are allowed to touch your exotic and luxury cars. We have a high level of confidence in our team and we are fully insured. So there is very little worry in between destination of your precious cars!!