Car Shipping Ft Lauderdale, FL
Car Shipping Fort Lauderdale is the leading auto transport company in Florida. Our mission is to make car shipping a convenient and stress-free process, so that the next time you're moving houses, you don't have to take any headache. Thanks to our multiple years of service to the industry, and a high rate of customer satisfaction, we have established ourselves as the top shipping corporation in this region. 
You could be moving to another city, or another country, we can handle all types of shipping for you. Be it a car, motorbike, or any other vehicle, your possession will remain completely safe at our hands.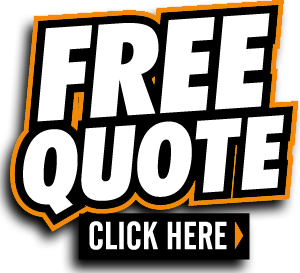 Reliable
The key to running a car shipping company successfully is to provide value to the customers' lives. When you put your trust in us and hand us over your precious ride for transportation, we take great care of it. Our competent carriers ensure that your car is in safe hands. We have designed our services to cater to your needs so that you are completely satisfied with the shipping process.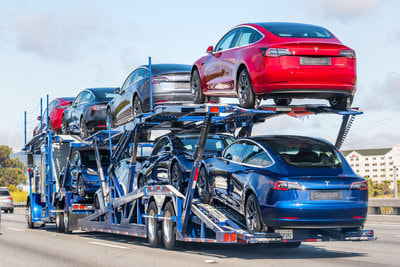 Fully Insured 
                     We offer full insurance coverage for your vehicle. It's better to be safe than sorry, isn't it? Although we ship your ride with great care and attention, some added security doesn't hurt! 

Experienced 
                      Our expert drivers are not only skilled at their job, but they also know how to ship your car through the best possible routes. They are well aware of the nitty-gritty of auto transport, so you don't have to worry about a single thing. 

On-Time Pick-Up & Delivery
                    Gone are the days when car shipping took a toll on your patience. We ensure on-time pickup and timely delivery, without wasting your precious time. Only allow us the time to cover the distance from the pickup point to the destination, and we'll ship it just on time, wrapped in full safety and security.

Friendly Customer Service
                    Our supportive customer service team is there to assist you at every step of the shipping process. From scheduling your service until the final delivery– our executives will help you out with all your requirements and queries. While we are shipping your vehicle, you will get each and every necessary update. 

                 If you are searching for a trustworthy auto shipping company, Fort Lauderdale Car Shipping is here to serve you. For any queries regarding our services, or if you want to schedule a date and time for shipping your car, feel free to reach out to us: (XXX) XXX-XXXX.