Best Car Transport FT Lauderdale, FL
Car shipping may seem like an intimidating process, but with Fort Lauderdale Car Shipping, we make sure it goes smoothly. 
An important part of the shipping procedure is the pick-up and delivery of the car. Depending on your personal choice, you can choose a method for yourself, after speaking to our professionals.
You surely won't want to waste your hard-earned money behind an amateur company. At Fort Lauderdale, we have the necessary experience, expertise, and resources to carry out the shipping process in a safe and secure manner. Thanks to our high rate of customer satisfaction, we have established ourselves as a popular name in Florida.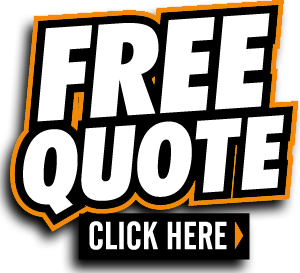 Types of Car Delivery
             Now, let's take a look at the methods that are used for shipping vehicles.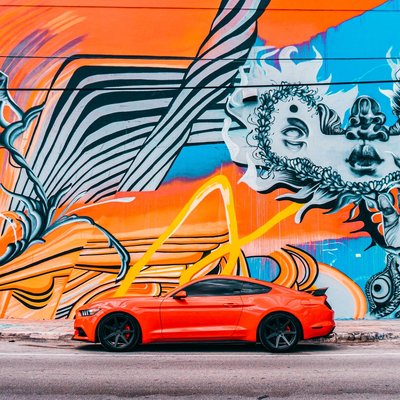 Our top priority is 100% customer satisfaction. Our team comprises a bunch of efficient and trained servicemen, who are experts at their jobs. They will not only take care of your precious vehicle but will also ensure that the entire process takes place within the promised time frame. ​
Open Trailers
This is the most inexpensive way to transport your vehicle to another city. In this method, several cars are shipped at one go in an open truck. If you have a tight budget to adhere to, this can be a viable option for car shipping. Especially, if you have a long distance to cover, there's no other cheaper method than this one. However, if you own an antique car or a luxury vehicle, this is not the best solution. On an open trailer, your car is exposed to sun, rain, snow, and various other environmental factors, and you cannot afford to take a risk with your luxury cars. Even though we will ship your car with utmost care and safety, your expensive cars deserve extra care and attention.
Closed Delivery Trucks
Another method for shipping your cars is enclosed delivery. As you can understand by the name, the vehicle will be transported in a closed truck, to protect it from the weather and other external factors. While shipping luxury cars, exotic cars, or muscle cars, this is the best method you can opt for. The enclosed trucks are completely safe, and you won't have to worry about your investment rides getting scratches or any kind of damages. It is a slightly costly way to adopt, but risking the safety of your antique cars, or luxury sports cars shouldn't be an option.
Rail 
You can also choose to ship your car by railways. This is a cost-effective way to transport your car across the country. But a drawback of this method is that it takes a long time to ship your car, unlike the other methods.
Pick Up & Delivery Options 
When it comes to pick-up and delivery options, there are mainly two types of arrangements that you can choose.
Terminal to Terminal Shipping
Terminal to terminal shipping basically means that the responsibility of dropping off the car and picking it up is upon the car owner. The owner comes to an agreement with the auto transport company and decides upon a location where he himself drops off the car. The company ships it to the destination, and again, the owner picks up the car for himself.
Door to Door Shipping
This is a convenient method that most people prefer when it comes to car shipping. In this process, the company will pick up your car from your doorstep, and they will deliver your car at the desired destination. The entire responsibility of pick up and drop is on the auto transport corporation, so you don't need to take any headache.
At Fort Lauderdale Car Shipping, we ship your cars with great care and deliver it to your location right on time. Equipped with an efficient team, and friendly customer service executives, we ensure that you are completely satisfied with our services. For any queries regarding the auto transport process, or to get a quote, feel free to reach out to us: (XXX) XXX-XXXX.
Car Caring, Highly Skilled Transporter
Yes. We truly care about your car. We only hire the experienced drivers and only our best are allowed to touch your exotic and luxury cars. We have a high level of confidence in our team and we are fully insured. So there is very little worry in between destination of your precious cars!!